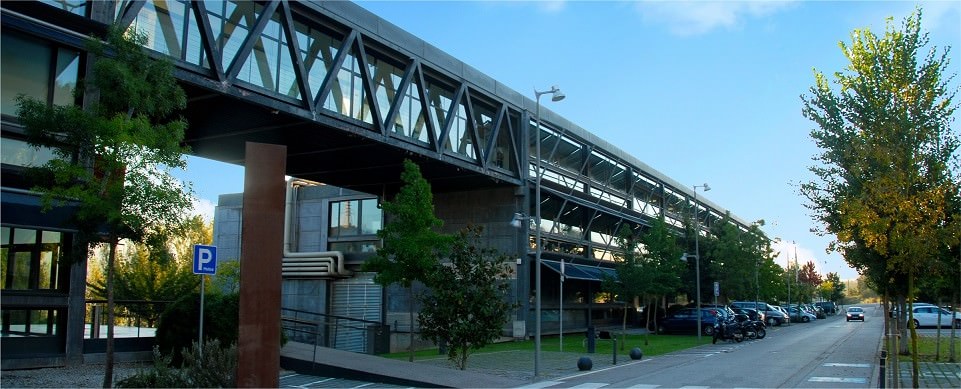 Claitec is a technology-driven company specialising in the implementation of industrial safety and accident prevention solutions.

Our product range consists of several safety systems that can be customised to suit the needs of each company.

The company is the result of strategic choices we have made to date. These, in turn, are based on our mission and core values and define the way we run our business.

:
MISSION
Our goal is to create a safer life in a safer workplace for today's workers and for future generations.
We aim at improving the safety of people and buildings without increasing the complexity level of everyday life.
We are wholly committed to creating solutions that assist in the safe protection and improvement of any work environment.

(
VISION
Claitec's mission is to become one of the world's preferred industrial safety and accident prevention providers, forging close and decisive relationships with our customers while offering them the most innovative and up-to-date solutions and technologies available in the market.
E
VALUES
INNOVATION
Claitec is committed to continuously improving our industrial safety and accident prevention solutions and to constantly update our technological know-how in order to become pioneers in innovation.


SUPERIOR CUSTOMER SERVICE
By understanding the needs and expectations of our customers we are able to develop and implement solutions that increase the safety in their workplace.
We assist our customers with the utmost efficiency, ensuring a swift and operational attitude at all times that enhances the credibility and reputation of the company.


THOROUGHNESS
We follow sound and well-established quality procedures.
We operate according to the strictest ethical guidelines.
We act responsibly, efficiently and in a highly disciplined manner.


FLEXIBILITY
We take quick decisions and act with speed and dynamism.
We focus on finding agile solutions to a problem by proposing quality alternatives that are realistic and workable.
We adapt quickly to the changes and demands presented by any professional environment.


TEAM
We have the capability of working in multidisciplinary teams from different units, companies and countries, always creating a climate of trust and mutual respect.
We cooperate with the rest of the organisation and take on shared commitments designed to achieve common goals.
We focus our efforts on achieving the same outcome, taking into account the contribution of each of the members of the team, however small.
Our team members stand out for their enthusiasm, inquisitiveness and superior capacity and willingness to constantly better themselves.