Having set the goal of exceeding the limits of RFID technology and ensuring that our next product generation improves the safety levels in the most hazardous and difficult work environments, Claitec is on a steady path to continually invest in Research and Development in the field of workplace safety.

Beyond our regular corporate research programs, Claitec also participates as international partner in research projects such as the European Union's Horizon 2020 program.



CLAITEC R+D

Most of the work of our R & D department generally takes the form of new product releases. However, some of the research carried out are just prototypes that aim to push the limits of technology or "Concept Design", and want to inspire new ideas and concepts to be shared with our customers and partners.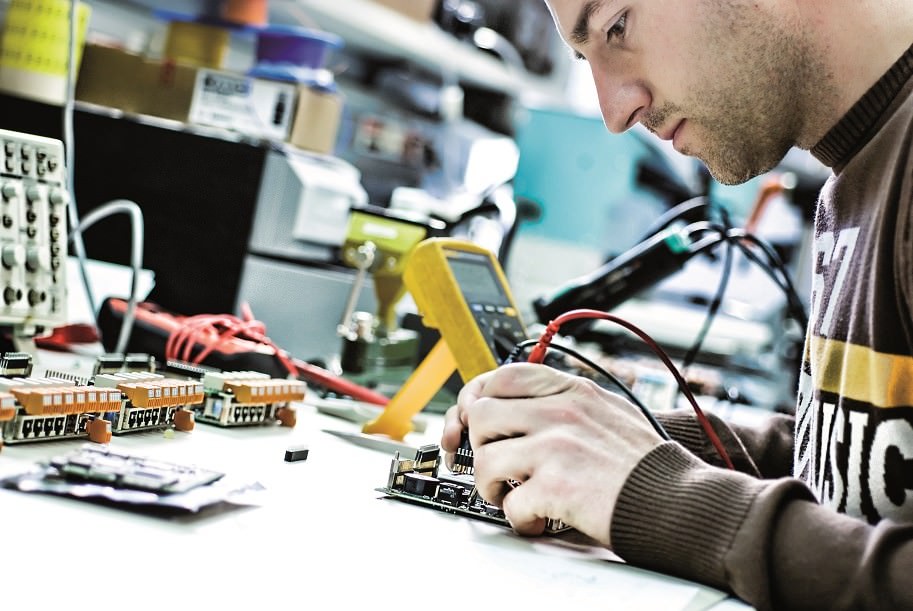 Project


Project Description
The project aims to improve the efficiency of production system by using adapted breeds, identifying new or alternative feed sources and new ways of delivering feed.

Project duration:
2015 - 2020

Claitec has received institutional support from the "Diputació de Girona". Its participates in the program call "SUPORT A L' ACTIVITAT EMPRESARIAL" 2015.

CLAITEC is a technology company specializing in the implementation of solutions for industrial safety and accident prevention. With innovative products we are providing solutions to problems hitherto unsolved, using Radio Frequency technology, we are able to locate where people and vehicles are and thus create safer environments and increase business productivity.

The grant will allow us deputation by expanding the technical team, develop a new generation of products with Radio Frequency technology.

Project duration:
2015
Safeyu Project, Industry 4.0
Supported by:

Claitec has received institutional support from ACCIÓ - Agency for Business Competitiveness to develop the Safeyu project through the Industry 4.0 coupon.

Safeyu is an IoT platform for monitoring electronic devices to prevent workplace accidents.

Project duration:
2021