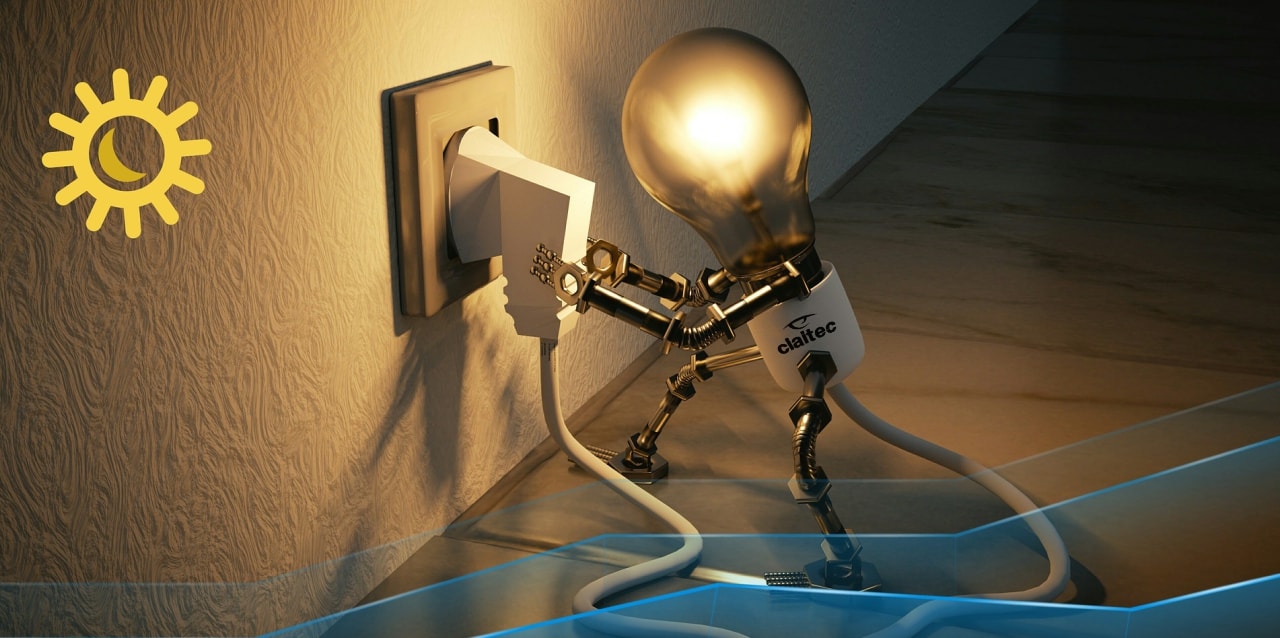 As you´re probably aware of, in this space we like to address all aspects pertaining to the improvement of occupational safety and the prevention of accidents at work. Today, to our occupational health concerns, we´d like to add our concern for and commitment to our precious environment.
So here are some recommendations to help us achieve a greener industry.



1) Responsible energy consumption
Let us first put a focus on energy saving and responsible energy consumption. What we´re proposing here are not only concrete and "physical" measures, but also "cultural" measures. All industries can seek energy savings through the incorporation of lighting or air conditioning equipment with low consumption and low or no environmental impact. For example, led lights can be extremely helpful, as are solar panels or wind energy equipment – all of them can lit up spaces as well as heat water and work areas. But, beyond these structural transformations, we must ensure that our entire work team is aligned with the subject, that it acquires energy consumption habits and it takes simple steps like turning off the lights when leaving a room or turning off and unpluging the equipment when no longer in use.



2) Recycling policies
To improve environmental responsibilities in our industries, it is essential to incorporate recycling rules to our day to day tasks. Waste is generated in all work areas and as such we should develop policies that help us manage it, seeking to reuse or recycle as doing so will help us minimise our environmental impact. For large industries this is a key part of their daily tasks, and they can teach many other medium and small businesses how to act in this regard.



3) Efficiency and impact reduction
It is also important to talk about the efficient use of resources in our industries, and aim to reduce our environmental impact. For example, we can work hard on using paper efficiently, a resource that is often used in an excessive or an unconscious way, and which we could easily try to consume to a much lesser extent. We can use less paper – giving priority to digital systems -, use recycled paper or even reuse paper sheets, thereby making a more efficient use of this precious resource. Setting up recycling stations is also very useful as operators can leave their waste knowing that most of it will be recycled or reused. For example, any business could easily install recycling stations for plastic bottles, used notebooks or batteries. We can also follow the example of many companies that are promoting a more conscious use of transport systems, encouraging buses that transport several operators in a single trip and shared trips between operators on the way to work – with shift systems according to the day of the week – or also the use of bicycles or other options that do not emit polluting gases.



As you can see, there´s a lot that can be done in our industries and work spaces to help us promote more responsible environmental policies. One thing is certain – all that effort will result in a clear improvement that we and future generations will be able to enjoy. And we need to start as soon as possible!



If you´d like to learn more about our solutions, for specific inquiries or to have more information about any of our tools, do not hesitate to contact us! We are here to help!