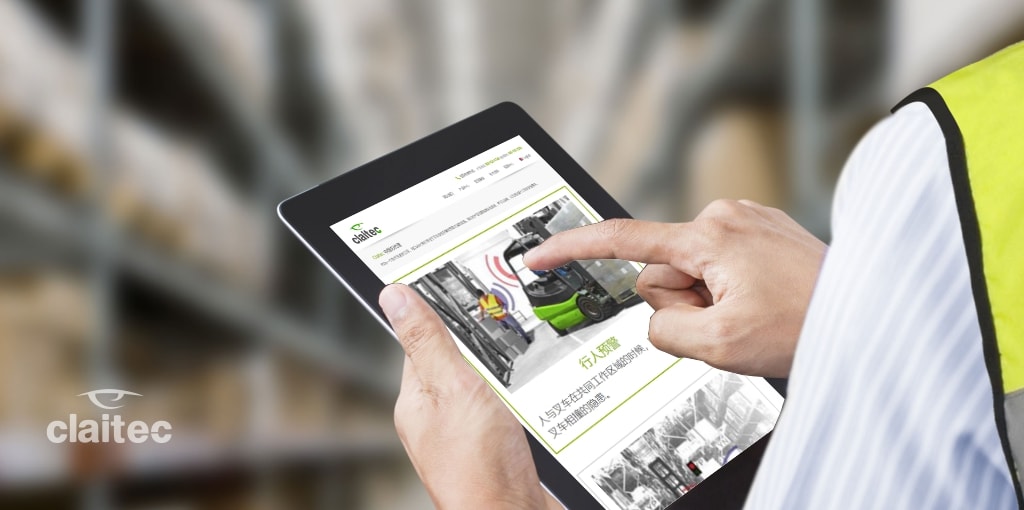 Always committed to a continued global strategic development, at Claitec we have expanded our capacity to provide comprehensive safety solutions worldwide and today we are proud to share the news that we have landed in the exciting Chinese market!
Claitec's presence in China will be managed by our distributor: Greenpack (http://www.dehao.com/), who has already created a specific webpage (http://www.gosafety-china.com/pas/) to inform the industrial community in the Asian giant about our products and services and to help them discover the different functionalities and solutions that our tools and developments offer for their industries in their search for improved safety at work.
Today, no one can ignore the importance of the Asian market on the global map, let alone the strength of the Chinese industry. China is a world leader in gross industrial production value. In addition, China has an economy that has registered a constant GDP per capita growth in the last decade, among many other strengths. All this propels us to take this step forward, convinced that we have a lot to contribute in such a thriving and important economy for the global industry.
We know that -in line with what happens in other parts of the globe- in China there is a great concern and a growing interest in improving all areas of industrial safety. It is in this context that we have begun our work and the first signs show a very good acceptance of the solutions we offer.
If you'd like to find out further details about our company and about the products and solutions we provide, please don't hesitate to contact us at: https://claitec.com/en/contact/