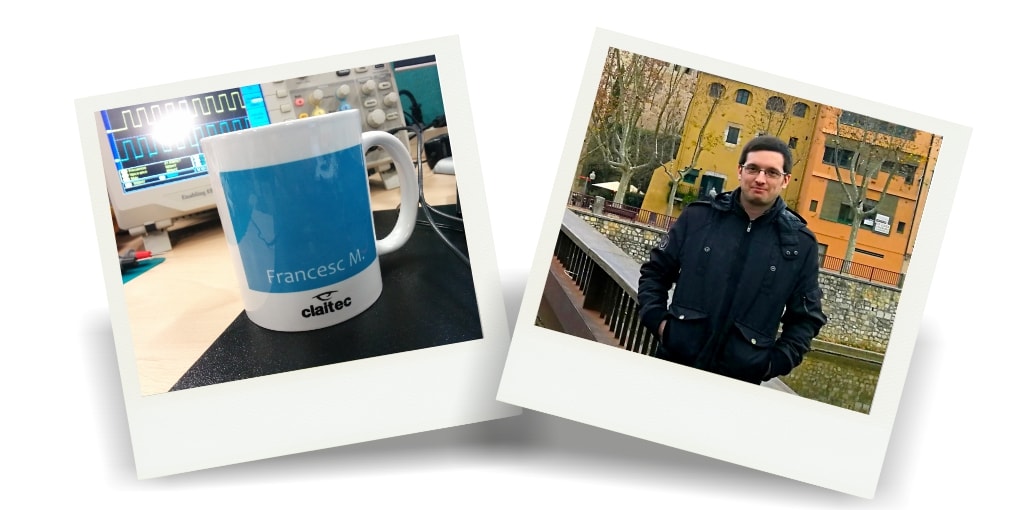 Claitec is committed to continually invest in research that helps us transcend the current limits of RFID technology, enables us to take the next generation of products further in the most efficient way, and guarantees the safety of workers in risky industrial environments.
As such, we have the pleasure to welcome Francesc Massó to Claitec's R + D department this month. Francesc has studied electronics and worked in developing radiofrequency products for more than 10 years. He thrives with big challenges in the form of projects using new technologies to create new products that deliver real value to people.
Francesc has been passionate about electronics since he can remember, having always enjoyed investigating and learning from new technologies. His hobbies include building FPV (First Person View) drones and building electronic equipment with Arduino or Raspberry.
And he is a DIY (Do It Yourself) philosophy enthusiast!
Francesc, it's a pleasure to have you on board Claitec's team!