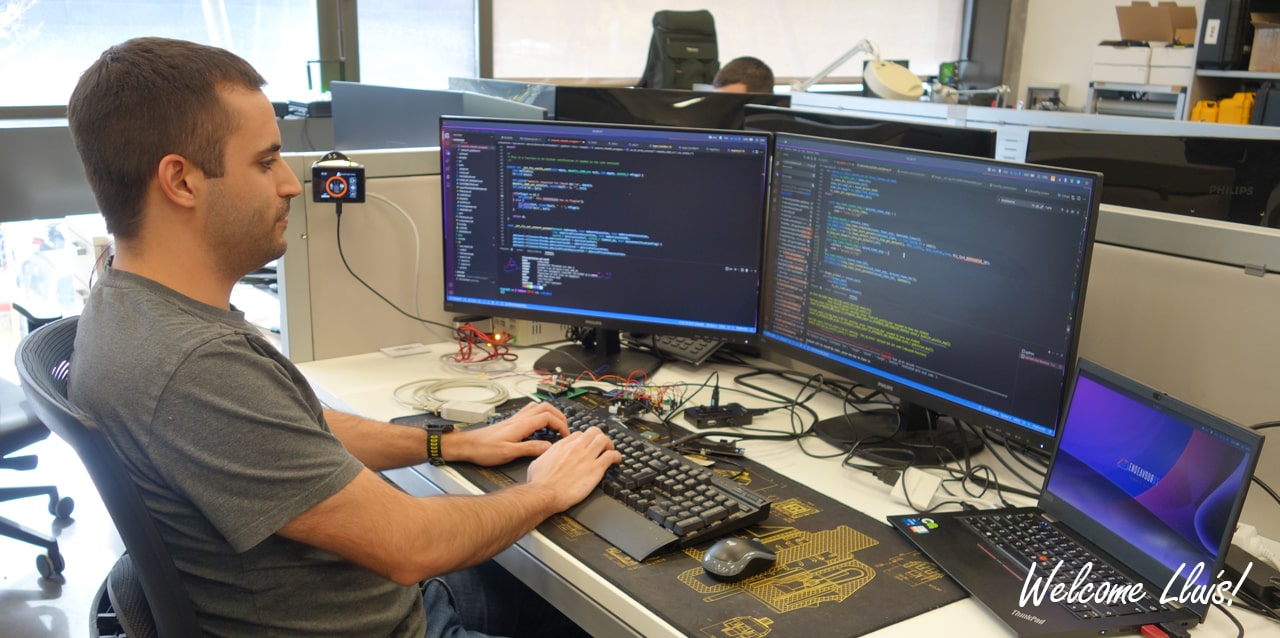 Lluís joins Claitec's Electronic R&D department.
He holds a degree in Computer Engineering and he is also interested in the field of video games development. He is a very curious person, always eager to learn and research.
He is also passionate about other areas like electronics, DIY and astronomy, and he s currently working on a space simulation video game engine as well as building his very own laptop!
Welcome to the team, Lluís!