We continue to incorporate talent and strengthen our team. On this occasion, we welcome Anna.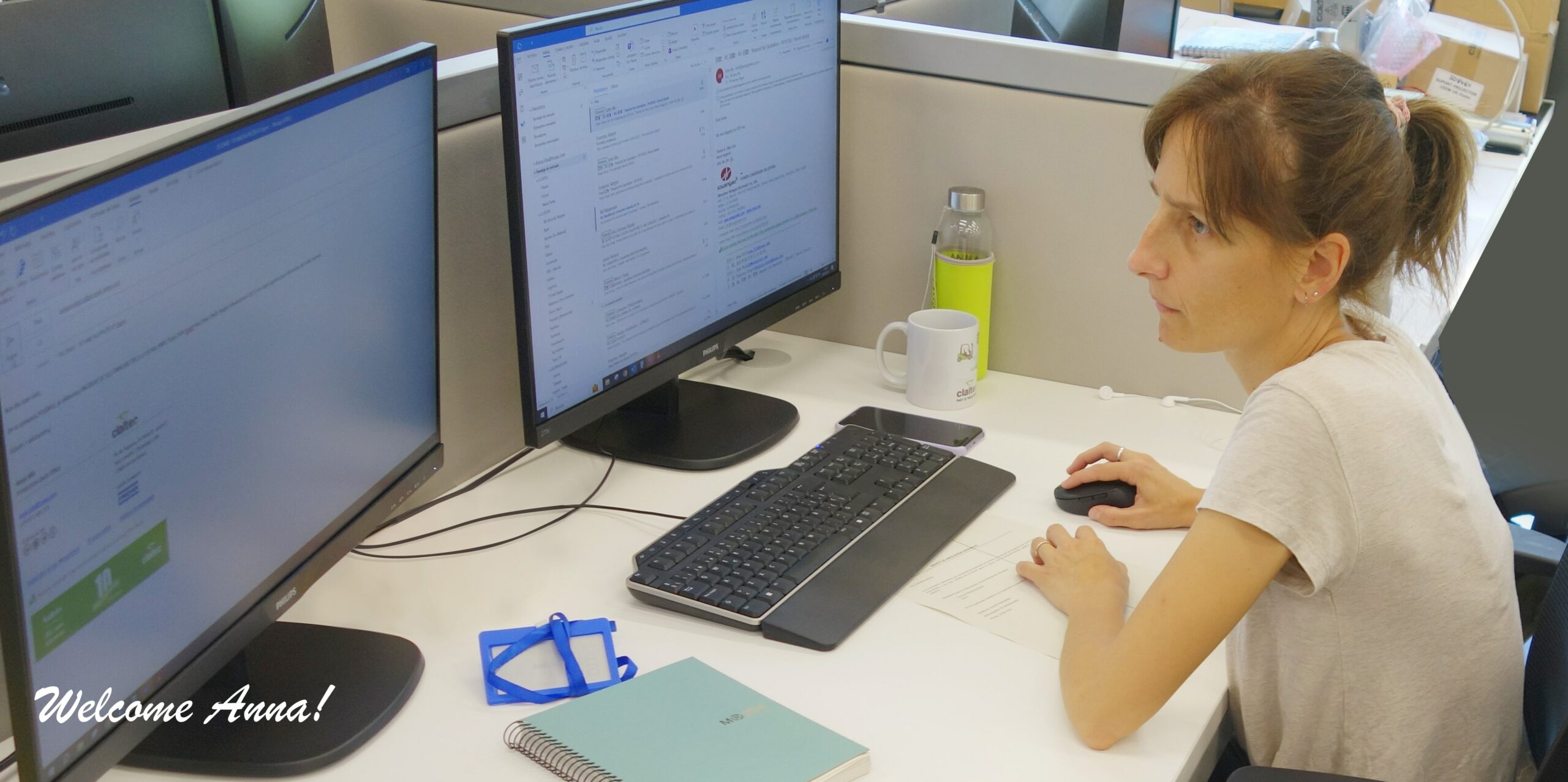 Anna will provide support in the production and purchasing area.


She holds a degree in Translation and Interpretation in French-Russian-Italian and is passionate about languages and cultures. Initially, she started working in the tourism sector and later made the transition to the food industry..


She furthered her education in the business field by pursuing a Postgraduate Degree in Marketing, Sales, and Commercial Leadership. After a decade in the food industry, she decided to embrace a new, unknown yet captivating sector: technology. Joining Claitec represents another exciting challenge for her..


Anna considers herself a dynamic, dedicated, and perfectionistic individual. The sea and the mountains are always a good alternative for disconnecting.