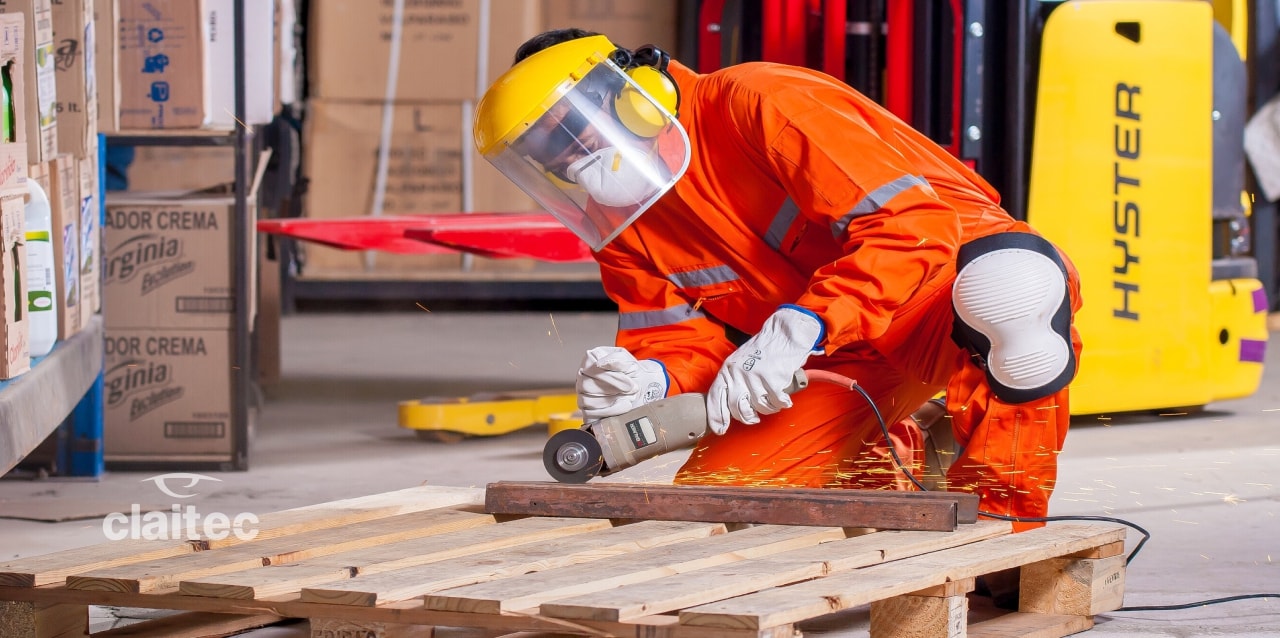 In this post we would like to share several suggestions we've found to be very important in order to avoid accidents at work and improve job safety in all industries.

The following is a list we've created and labelled "The 8 fundamental pillars to prevent workplace accidents". We hope you find it helpful!


Order. It's essential in n every organisation to have clear rules and updated protocols for action. Only this was it's possible to standardise tasks and prevent unforeseen events, ensuring efficiency and compliance.


Responsibility. A work area requires well-assigned and divided roles and tasks. It needs that each operator understands his/her responsibility and the risks associated with his/her work. This way due care will be taken when acting and when performing potentially risky actions.


Training. The members of the organisation must be trained in occupational safety and accident rates. It is essential that they know the protocols of action against accidents and evacuation, among other several key points. Investing on workers' training and knowledge improvement always yields positive results.


Cleanliness. Problems related to cleanliness or maintenance of work tend to affect or cause accidents. It is necessary to comply with established standards and avoid accumulation of waste, spilling products, or similar situations.


Trust in technology. It has been demonstrated that the incorporation of technological solutions helps to reduce the number of work accidents and to improve safety in our work spaces. It's always positive to rely on new tools to improve processes, and to provide greater safety to operators, machinery and facilities in general.


Protection elements. Having the necessary safety equipment for each activity is essential to prevent accidents, as well as being rigorous in terms of requiring operators to comply with the established rules and use those elements whenever indicated. Occasionally, work routines lead to the abandonment of protection elements, but we must not forget that they play a key role in prevention.


Registration and monitoring. After an accident has occurred in the workplace and once its immediate consequences have been addressed and resolved, it is essential to proceed with a report on the matter and generate a specific record. This is key to then be able to have controls on that area and to follow-up on the subject, preventing similar events from being repeated.


Compliance. Although it seems unnecessary to mention it, there are several rules that establish the parameters of control and operation in workplaces and industrial areas. Complying with these safety regulations will be key to avoid accidents. For example: complying with the aspects pertaining to rest hours, ventilation, cleanliness, equipment and medical controls – are just some widely regulated points that we must not be ignored.


If you'd like to have more information about other ways of preventing accidents or if you'd like to be informed about the solutions we offer at Claitec, please don't hesitate to contact us!
We are here to help you.