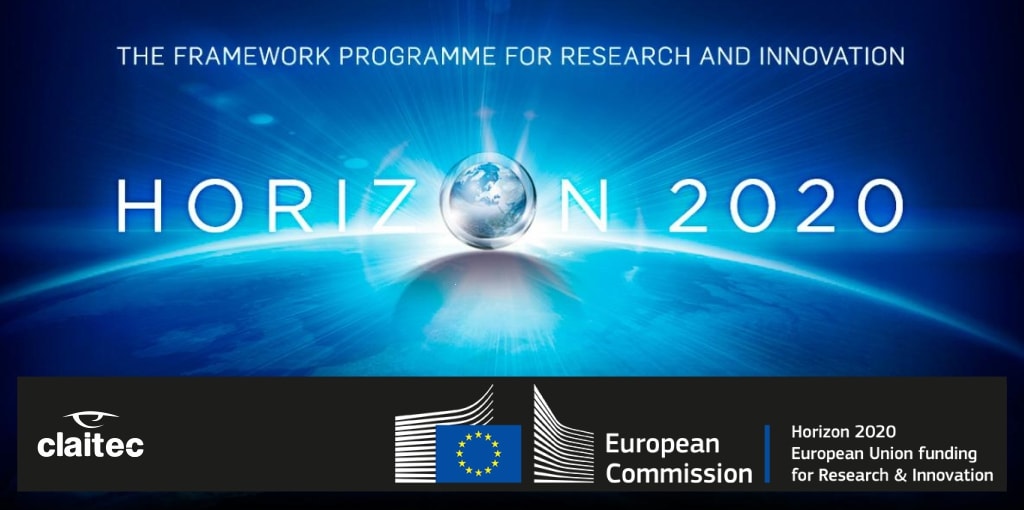 Claitec has been awarded with a Phase 1 funding in the framework of the H2020 SME Instrument programme in order to develop new industrial safety systems using UWB (Ultra-Wide Band) Technology.
The Project called "Launching working environment safety systems based on UWB connectivity aimed at the 4.0 INDUSTRY" has been one of the proposals selected from the more than 2.500 initiatives submitted in the February 15th, 2017 Call.
This Support from the EU Research Programme will allow Claitec to accelerate the development of new safety devices and prepare for Phase 2.
We are very happy with this acknowledgment from the EU funding programme. We are focused on developing new safety solutions using new technologies. This support is very encouraging for the team.

Ricard Chetrit, Managing Director of Claitec