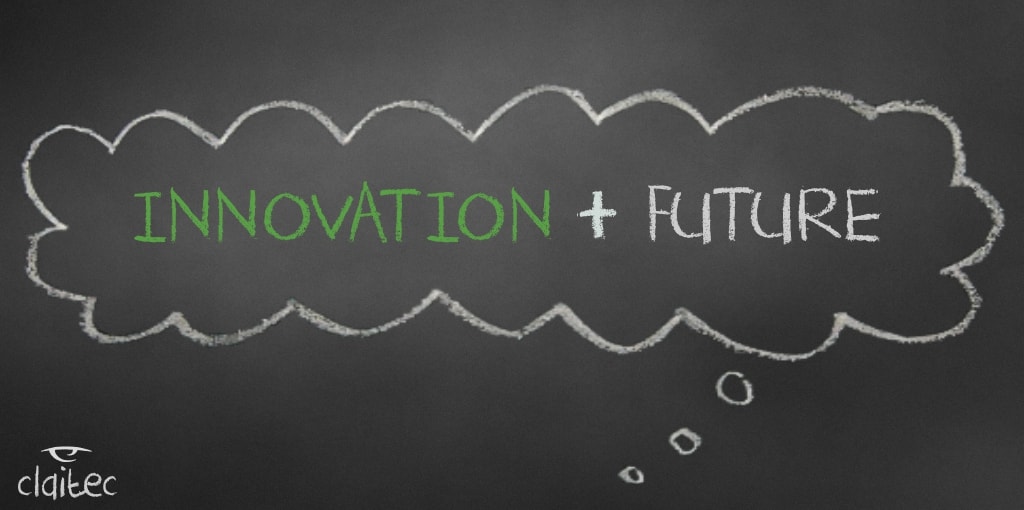 The potential application of Radio Frequency technology are countless, and this a fact facilitates the access to different alternatives when it comes to improving safety in industrial environments. Fortunately, this capability never reaches its limit since it is possible to always find new uses and potentials for this technology. Of course, everything depends on human ingenuity and access to other types of technology which allow, in turn, to take RD to higher levels.
Claitec's mission is to seek a safer work environment for our workers today and for future generations. Similarly, innovation is also key to our company's values: "(…) the continuous improvement of our solutions. We are constantly updating our technological expertise to achieve pioneering innovation".
Therefore, one can assume that a company like Claitec which, talks about future generations and about a constant improvement in its technological know-how, must hold research and development (R & D) in high regard. But at Claitec we don't limit ourselves to only investing in this area continuously, but we also seek to transcend the current boundaries of RFID technology, and to enable the next generation of products to improve further and as efficiently as possible in order to minimise the presence of risk for workers in industrial environments.
Our R & D department works within an "axis" which gravitates between two extremes: one which, pursues innovation and creativity to the fullest, and one which focus is obtaining products that meet the requirements of current market needs. Most of the production complies with the latest requirements but another large portion includes prototypes that lead our technology to the limit. It is a process of "Concept Design" which, serves as a generator of new ideas and concepts to share with customers and technology partners.
We also recommend reading: Innovating in the industry to better take care of our planet.
At the same time, and in line with our philosophy of teamwork, we have established links with organisations looking for a relationship that enhances the ability of each party. Plus Claitec participates as an international partner in various research projects in the European Union:
This is a framework program created by the European Union with the aim of concentrating and driving much of the research and innovation. The program integrates several activities that are key to the market: from basic research, to technology development, demonstration projects, manufacturing pilot lines, social innovation, technology transfer, proof of concept, standardisation, support for pre-commercial public procurement, venture capital and system guarantees.
The European Institute of Innovation and Technology (EIT) will be part of Horizon 2020 and, through its Knowledge Communities (KIC), it will integrate research, training and entrepreneurship.
The strategic objectives of Horizon 2020 program are:
a. To create a science of excellence,
b. To develop technologies and applications to improve European competitiveness, and
c. To investigate major issues affecting European citizens
This program aims to improve the mono gastric livestock production systems in search of greater efficiency and an overall reduction of its impact on the environment. This is achieved by adapting the food, the animals and the different feed techniques.
In this project, Claitec develops radio frequency technology for animal identification.
Diputació de Girona
Claitec has the institutional support of the Council of Girona, through participation in the Program Support for Business Activity 2015. This grant provides Claitec with the ability to have an expanded technical team and, consequently, develop a new generation of products with Radio Frequency technology.