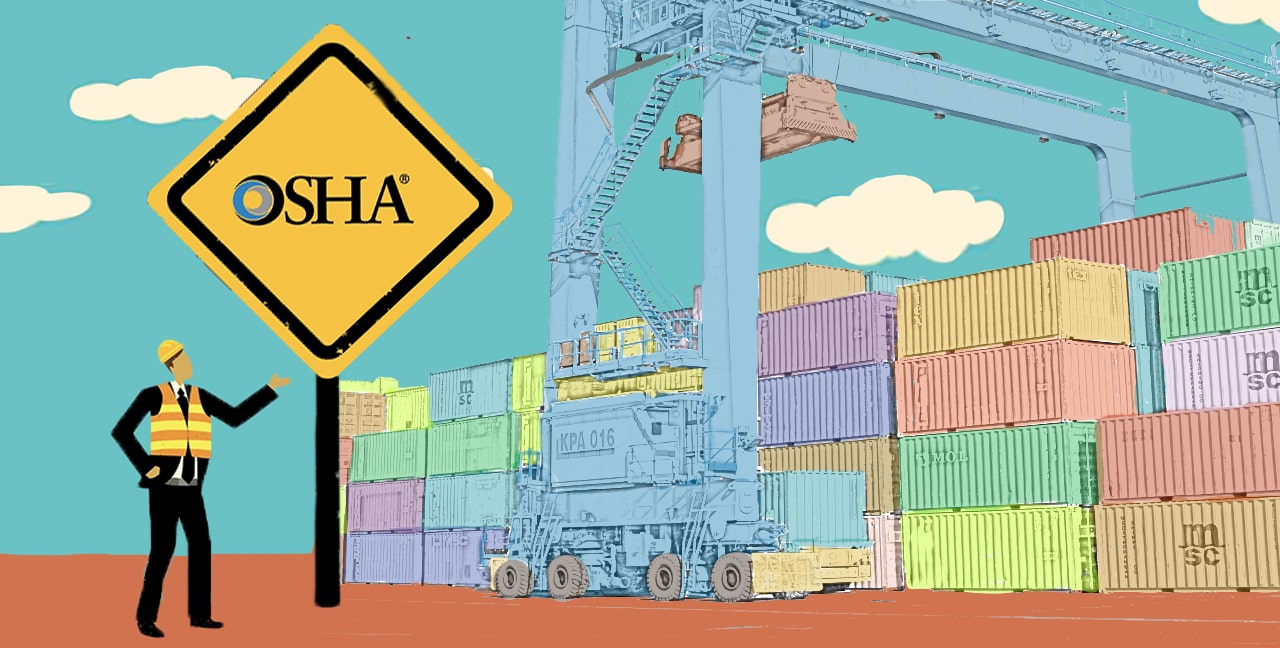 When talking about occupational health and safety and the prevention of industrial accidents, there is a key reference that is well worth knowing and keeping in mind – the United States Department of Labor Occupational Safety and Health Administration (OSHA).
That's why in this post and in future instalments, we would like to discuss its role and other relevant aspects of this organisation what are relevant to the safety of your business.


The objective of the Occupational Safety and Health Administration is "to guarantee safe and healthy working conditions for working men and women by establishing and enforcing standards and providing training, outreach, education and assistance".
OSHA's standards are rules that "describe the methods that employers must follow by law to protect their employees against hazards." According to the administration itself, before OSHA can issue a safety standard, this must be subjected to an extremely broad and lengthy process that includes a high degree of public participation, notification, and evaluation.
The construction, marine, agricultural, and general industry standards issued by OSHA protect employees from a wide range of serious hazards. Among other things, these standards limit the amount of hazardous chemicals that employees can be exposed to, it dictates the use of certain safe practices and equipment, and it requires employers to keep certain hazards in the workplace under control.


Some examples of OSHA's standards are:
The requirements to provide fall protection.
To prevent landslides during ditching activities.
To prevent exposure to some infectious diseases,
To ensure the safety of employees entering restricted spaces.
To prevent exposure to such harmful chemicals as asbestos and lead.
To install safety guards on machinery.
To provide respirators or other safety equipment.
To offer training for certain dangerous jobs, as detailed by the agency itself on its website.


OSHA's standards promote greater care in the occupational safety and protection of operators against occupational accidents – something which is very much in line with the measures Claitec enforces on a daily basis.


Do you have any questions about this system?
Do you need Claitec's advice on any other matter?
Please, don't hesitate to contact us, we are here to help!