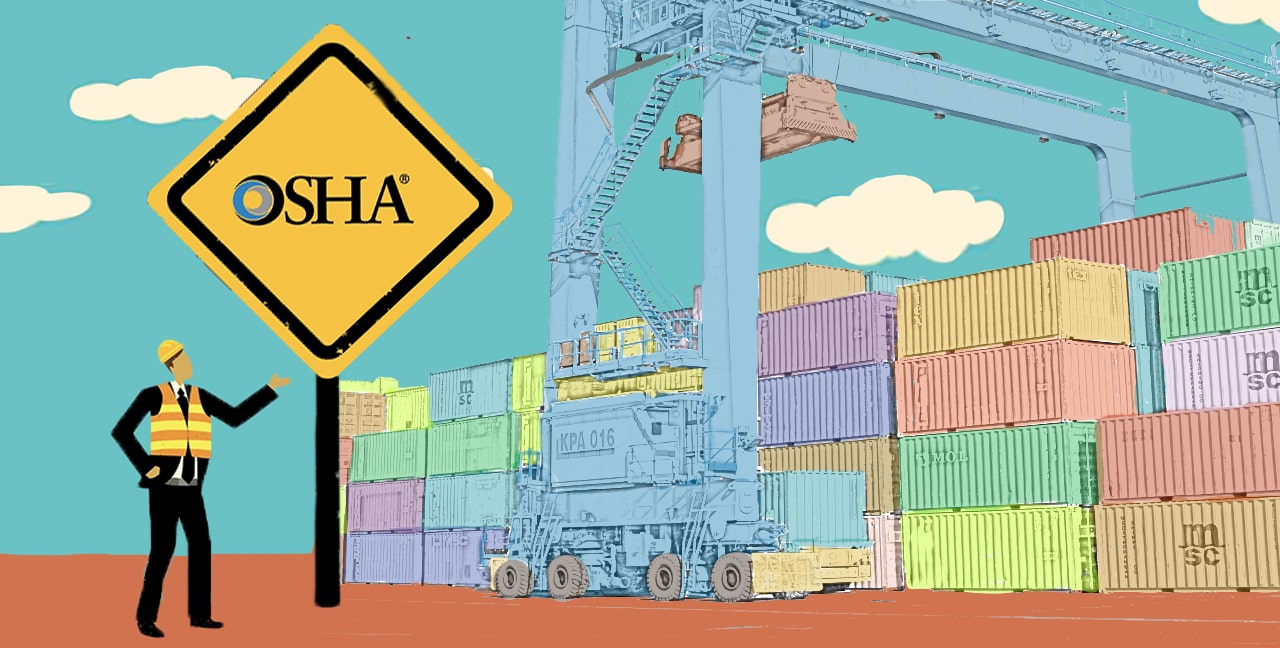 As explained in our earlier chapters, in this series we are focusing on some of the recommendations issued by the Occupational Safety and Health Administration (OSHA) of the United States Department of Labor, a referent for those of us who work to improve safety in industries and to reduce workplace accidents.
Today, we'll be focusing on the analysis made by such institution on the importance of creating safe work spaces in our industries, and how investing in safety always ends up having a positive impact on other dimensions of the business.


The primary goal of the safety and health programs developed by OSHA is to prevent injuries, illnesses, and deaths in the workplace, as well as to avoid the suffering and financial hardship that these events can cause to workers, their families, and employers. Their best practices suggest a proactive approach to managing safety and health in the workplace, and OSHA emphasises that having safe workspaces also results in companies that are strong in all areas.
The agency highlights the fact that the implementation of their recommended practices will help companies in:


Preventing workplace injuries and illnesses.
Improving compliance with laws and regulations.
Reducing costs including significant cuts in compensation premiums for workers.
Engaging workers.
Improving their social responsibility goals.
Increasing productivity.
Improving overall business operations.


By looking at it this way, the approach to spending on occupational health and safety can be understood from an ethical and human point of view, as well as from a purely financial point of view – safety is thus seen as a long-term investment that will generate a real financial impact and a clear return for the organisation.


Do you have any questions about this system?
Do you need Claitec's advice on any other matter?
Please, don't hesitate to contact us, we are here to help!