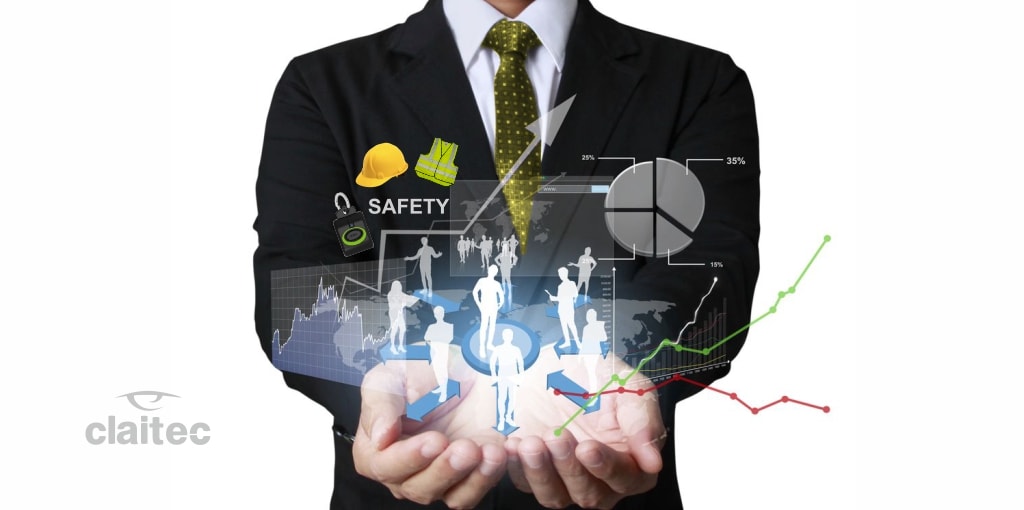 We know that technology is advancing at vertiginous speeds. This can be overwhelming and almost impossible to keep up with. We also know that, many times, technology is considered to be an expensive component of a business without a clear or predetermined return in relation to the initial investment.
However, these points should not be a deterrent when it comes to incorporating technological solutions to the industrial sector. We should not be afraid to incorporate technology into our processes. On the contrary, we must feel technology is a reality in today's workplaces and try to redouble our efforts to overcome the challenges it presents, moving forward with it and becoming more efficient.
In this article, we'd like to highlight five reasons why your business should be opening its door to technology.
1. Less costs, more efficiency. The incorporation of technological solutions allows us to save money and improve efficiency in the operation of our companies, industries or organisations in general. This doesn't mean that you'll have a need for less staff as new technological developments are incorporated into our business. On the contrary – you'll be able to optimise resources and automate as many processes as possible. Technology will help you act faster and with a much smaller margin of error, while your staff will be able to dedicate themselves to other tasks in which they stand out and achieve results over technology.
2. Enhanced innovation. It has been proven that using digital tools and new technological developments has a positive impact on the entire structure of organizations, promoting innovation and the development of creative solutions as well as modernising processes.
3. It motivates staff. Technology is present everywhere today and is embedded in our daily routines. If your team members see that your firm is committed to technological solutions, they'll also feel that their workplace is projecting into the future and preparing itself to be better.
4. Positioning and strengthening. When your clients – and the public in general – find out that your firm successfully incorporates the most recent technological developments into their processes, they have an added incentive to trust your organization.
5. Improves safety. The incorporation of technological systems in the different processes of organisations results in a direct improvement in safety levels, as it has been demonstrated by several international studies. It improves both the security in the handling of the information, as well as the physical safety of the people who integrate those structures.
For example, with the systems developed by Claitec and adopted by dozens of companies, technology results in a direct improvement of operators' safety and physical integrity.
Would you like to find out more information about this topic or about any of the products we develop at Claitec?
Please, don't hesitate to contact us! We are here to help you!