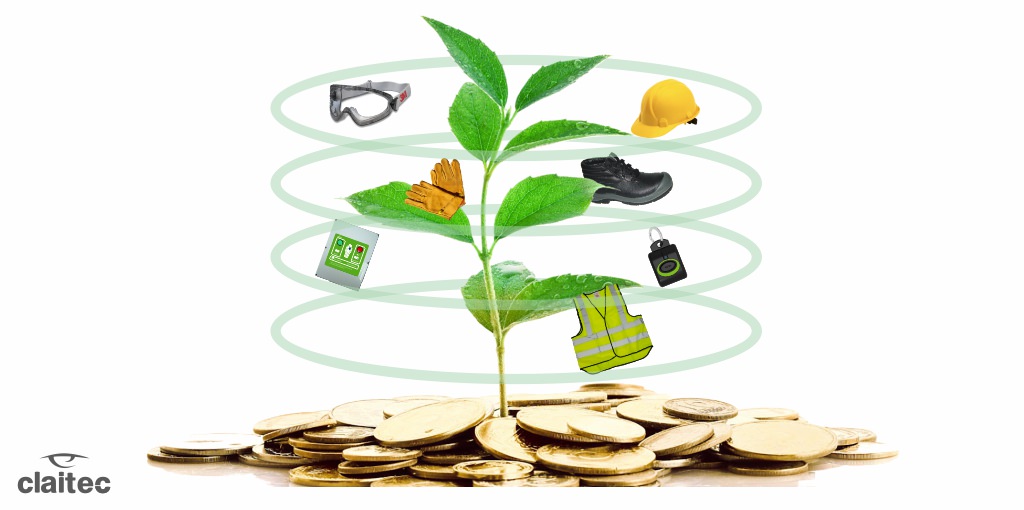 Workers are the engine of a company.
According to the World Health Organization (WHO), they represent half the world's population and are the major contributors to economic and social development.
That's why security in the workplace is essential to ensure the welfare of workers and, therefore, the quality of service or end product that reaches the market.
It is important to consider the following:
1."If you respect the importance of their work, they will probably return the favour," said American writer Mark Twain. A company that cares about the health of its employees is a company that nurses its own subsistence. It is a causal relationship – the performance of its workers has a direct impact on productivity – since at the end of the day, without employees there is no business.
2. Accidents cause absenteeism. Every 15 Seconds, 153 workers have an accident around the world. Annually, there are more than 317 million accidents at work. These data from the WHO also reflect the cost involved in these adversities. The company not only faces the problem of having one less worker on the ground but it must also face legal consequences and potential damage to the reputation of its brand.
3. Prevention is key. Paying for a worker's recovery or facing the costs of a lawsuit is a lot less profitable than a protection plan – the company will save on bonuses, compensations, lawyers, etc. Thus the employer must take steps to ensure the safety and health (OSH) of its workers. Ideally each occupational hazard -that is each potentially harmful event – have a plan of action to prevent accidents or reduce their implications.
4. Adequate safety measures also improve relationships in the company. A safe working environment – and an effective communication about the importance of creating a culture of prevention among all members of the company – will make them feel more comfortable and motivated when performing their tasks. This also leads to a lower staff turnover.
5. Positive reputation. Companies that invest in the safety of their employees enjoy a more positive public image. This is a determining factor when being compared to the competition for differentiation and it creates a good positioning in the market and in the mind of the consumer.
Looking after the safety of your workers is an investment, not an expense!
Claitec is committed to help our customers succeed in their goals and understands the importance that a safe environment has for worker's performance. That's why we develop innovative solutions that protect and improve their work environment.