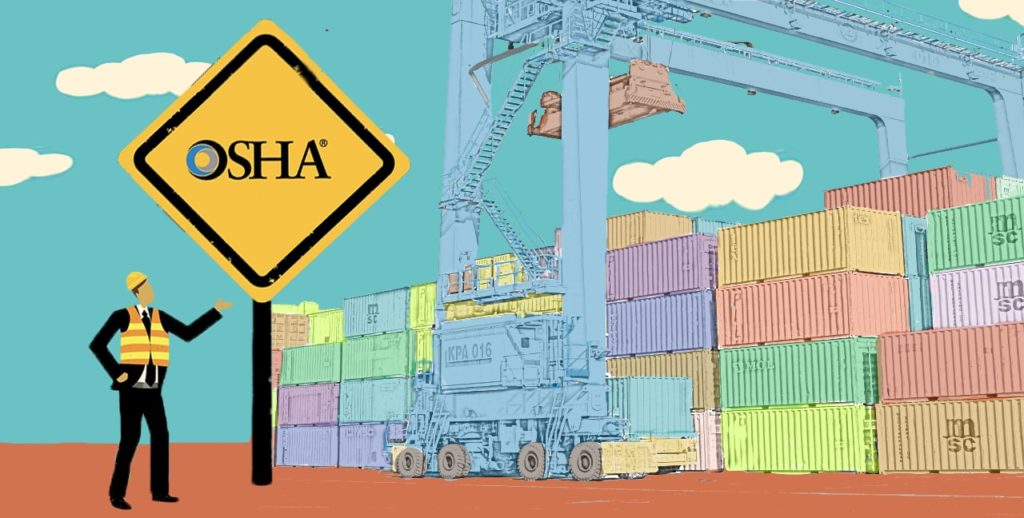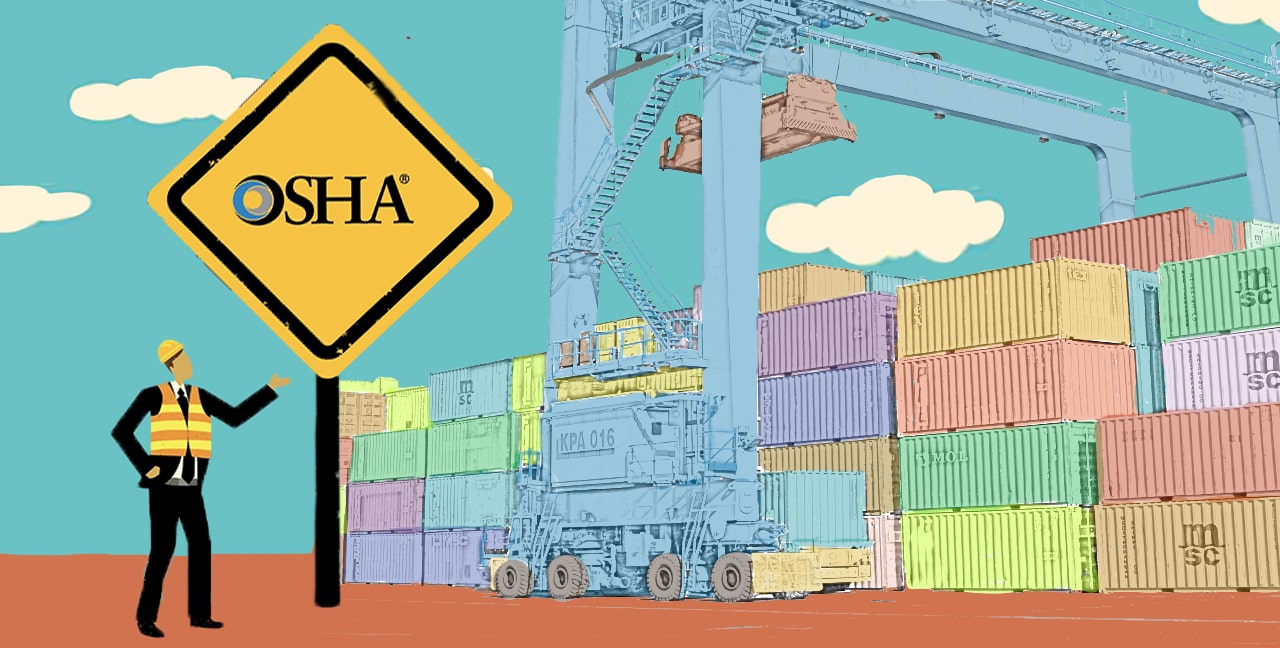 As explained in our two earlier chapters, in this series we are focusing on some of the recommendations issued by the Occupational Safety and Health Administration (OSHA) of the United States Department of Labor, a referent for those of us who work to improve safety in industries and to reduce workplace accidents.


Today, we'll be discussing OSHA's recommendations pertaining to the prevention of falls in the workplace, and comment on the benefits of Claitec's Fall Protection System, an ideal solution for hazardous areas designed to stop the machine's operation to prevent further damages.
According to data published by OSHA in its "Stop Falls" campaign, falls are the main cause of death in construction. Anyone working in this sector knowns how prevalent and widespread falls are.
The following tips will help us prevent this type of work-related accident by planning our tasks well in advance in order to be able to observe and understand the potential risks and take the appropriate measures.
Similarly, it's important to include in the total cost estimate of any work the amount corresponding to the appropriate equipment for working at heights, in such a way as to be able to provide the operators with everything they need to safely perform their tasks, covering all risks and providing the greatest possible number of protection mechanisms for our employees. In addition, OSHA emphasises the need to provide trainings that ensure operators understand how they should proceed and what measures they must take to be safe.


Claitec has been working on this issue for a long time and our team has developed a helpful system that has already prevented many serious accidents and improved overall safety in many workplaces – the Fall Protection System.
The FPS System consists of a retractable safety device which, is anchored to a fixed element and connected to the worker with a safety harness. When a fall occurs, the harness tenses up and the Fall Protection Device detects this tension. This device is also responsible for sending the stop signal to the machinery in the plant, causing a quick halt in the functioning of the machine, which results in a quick stop of its operation, eliminating all risks and preventing serious injuries or fatal accidents.


Do you have any questions about this system?
Do you need Claitec's advice on any other matter?
Please, don't hesitate to contact us, we are here to help!