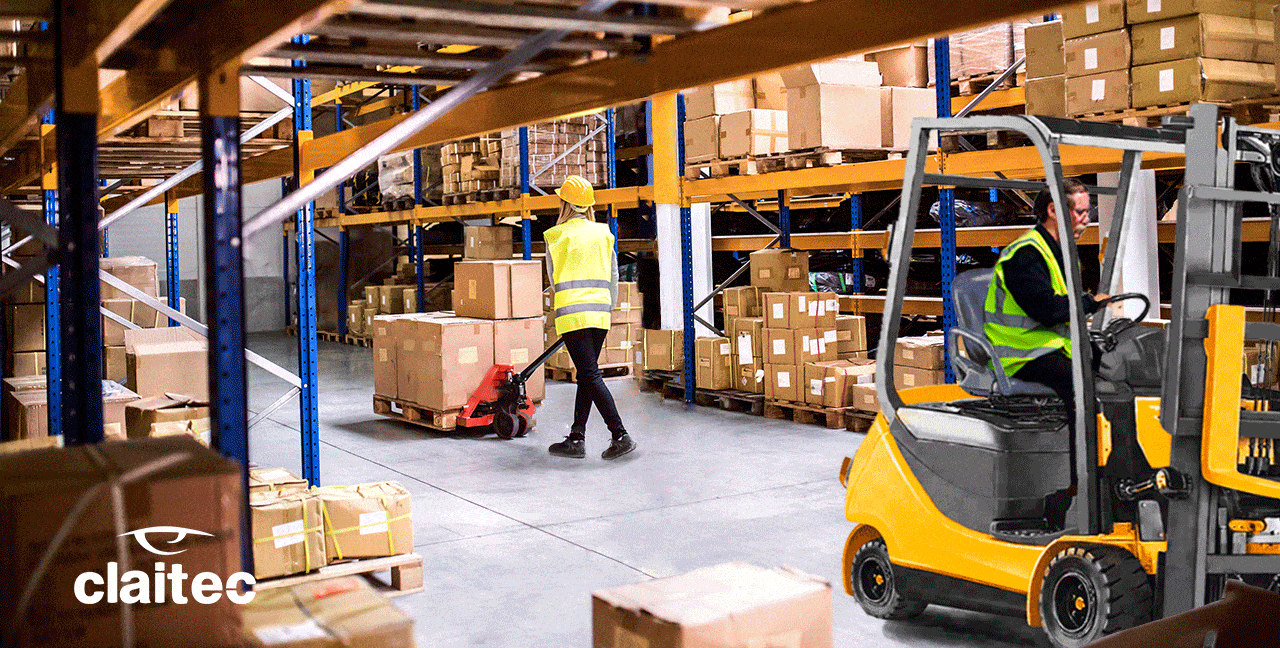 The Pedestrian Alert System (PAS) is designed to warn forklift drivers when a person at adjustable distances of 1 to 6.5 meters is detected. It is a unique system with the capacity to distinguish between people and objects. It can even detect operators located behind a wall or a shelf!
In addition, the PAS System is one of our clients' favourite solutions, having already contributed significantly to the improvement of occupational safety and the reduction of occupational accidents in many workplaces. That's why in this post we'd like to list three key reasons that make this an essential element in any industry.


1) Excellent results:
The PAS System is a fundamental component of any workspace because it minimises the number of accidents, it reduces the risk of workers being run over and it creates work environments that are much safer and more efficient for everyone. It also complements very easily with other safety systems, thus providing a very wide range of safety responses and measures.


2) A point of reference:
The coexistence of pedestrians and forklifts is an issue that all industries must attend to, and where historically there have been more problems and a high rate of occupational accidents. In that sense, the PAS System has established itself as a reference solution to such challenges, and its impact on the reduction of accidents at work and the improvement of safety is proven in the market.


3) It complements other safety systems
The PAS System also stands out because it easily integrates with other systems, making it a versatile tool capable of adapting to provide more solutions. For example, there is the possibility of combining the PAS System with the VAS System, as some of our clients have done, obtaining great results. Similarly, the PAS System can be used to improve safety in crane bridges.


Do you have any questions about this system? Any query about our products? Do you need advice? Please, don't hesitate to contact us, we are here to help!