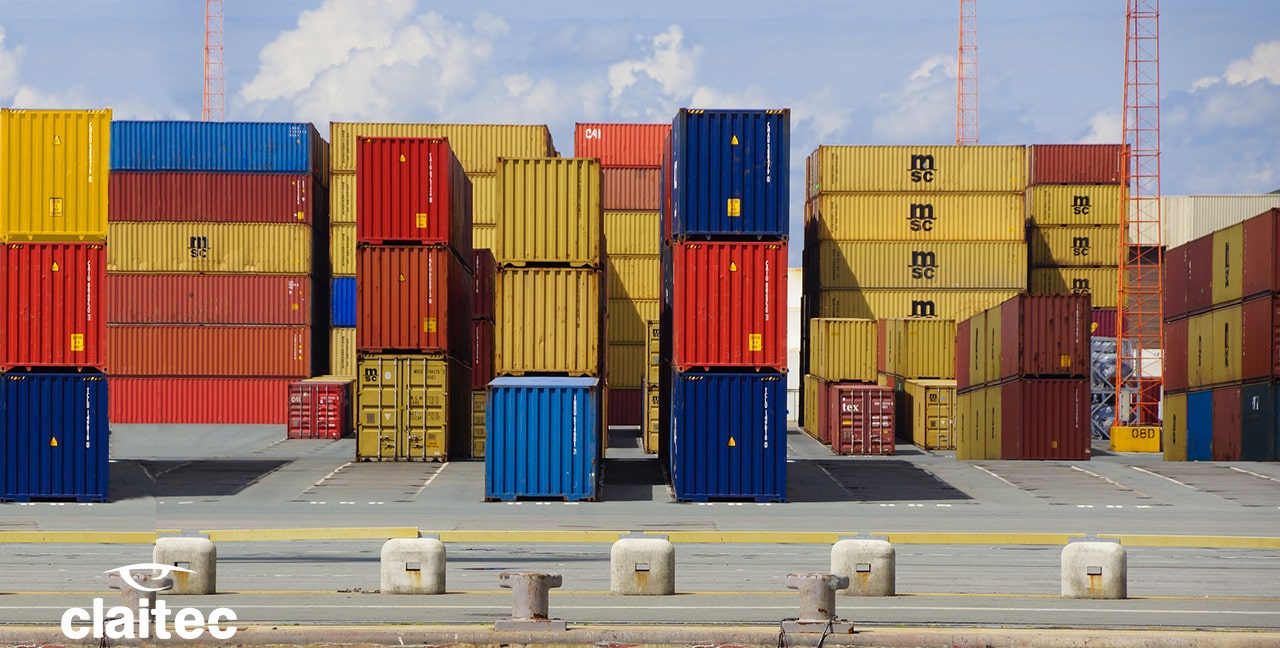 In this post we'd like to introduce you to three of the tools we at Claitec consider to be essential in any port area.
Their performance, durability and robustness make these tools especially useful for assisting the operators and forklifts that load and unload cargo in port areas and large docks.


The TDS (Truck Docking System) Solution minimises the risk of vehicles running over operators in unloading docks. By means of a traffic light, this system warns drivers when operators are present in nearby spaces.

For the operation of the TDS Solution the dock must be equipped with detection sensors, which verify the presence of an operator and emit the warning signal to the traffic light, thereby removing the danger and reducing accidents at work. It is a very easy to install solution, which also stands out for the durability and robustness of the devices that make up the system.



The PAS (Pedestrian Alert System) warns forklift drivers when a person is detected in adjustable distances of 1 to 6.5 meters.

The PAS is a unique system capable of differentiating people and objects. It even detects operators behind a wall or a bookcase. In a port area or on a loading dock – where there's usually a lot of traffic and a large flow of operators in common spaces – this tool becomes extremely helpful in preventing accidents and improving safety.


The CAS-G2 collision avoidance system: this electronic safety development is an evolution of Claitec's CAS system and it warns forklift drivers when it detects other cargo vehicles in nearby and hazardous areas.

The CAS-G2 tool is presented as a perfect support system for drivers working in port areas or large loading docks. It provides drivers a lot more information about the space through which they circulate, helping them prevent risks and make better decisions in the operation and handling of loads.


Are you keen to find out more about any of these solutions?
Do you need advice on any of our products?
Don't hesitate to contact us.