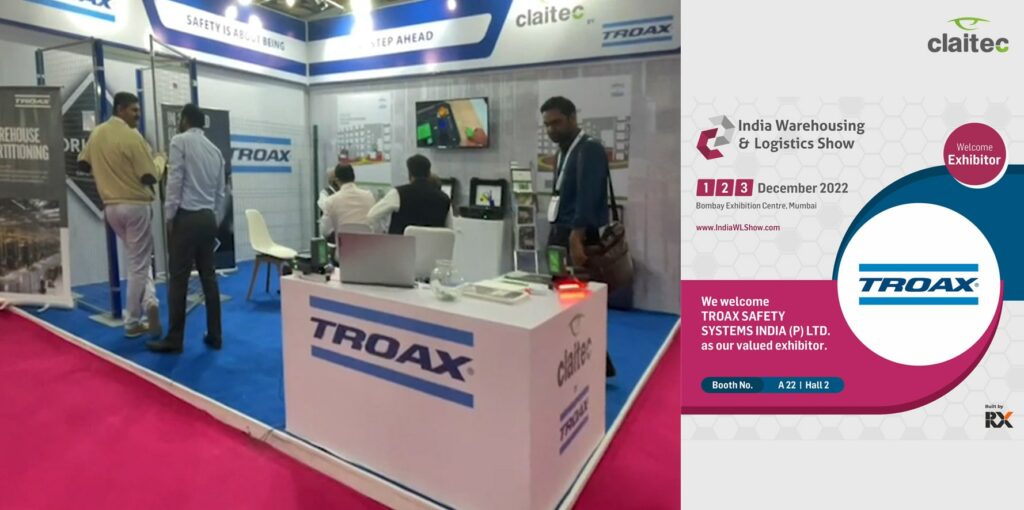 India Warehousing and Logistics Show (IWLS) is the region's largest and the most successful exhibition where the warehousing and logistics community of western and southern India come together to meet, network and establish business partnerships.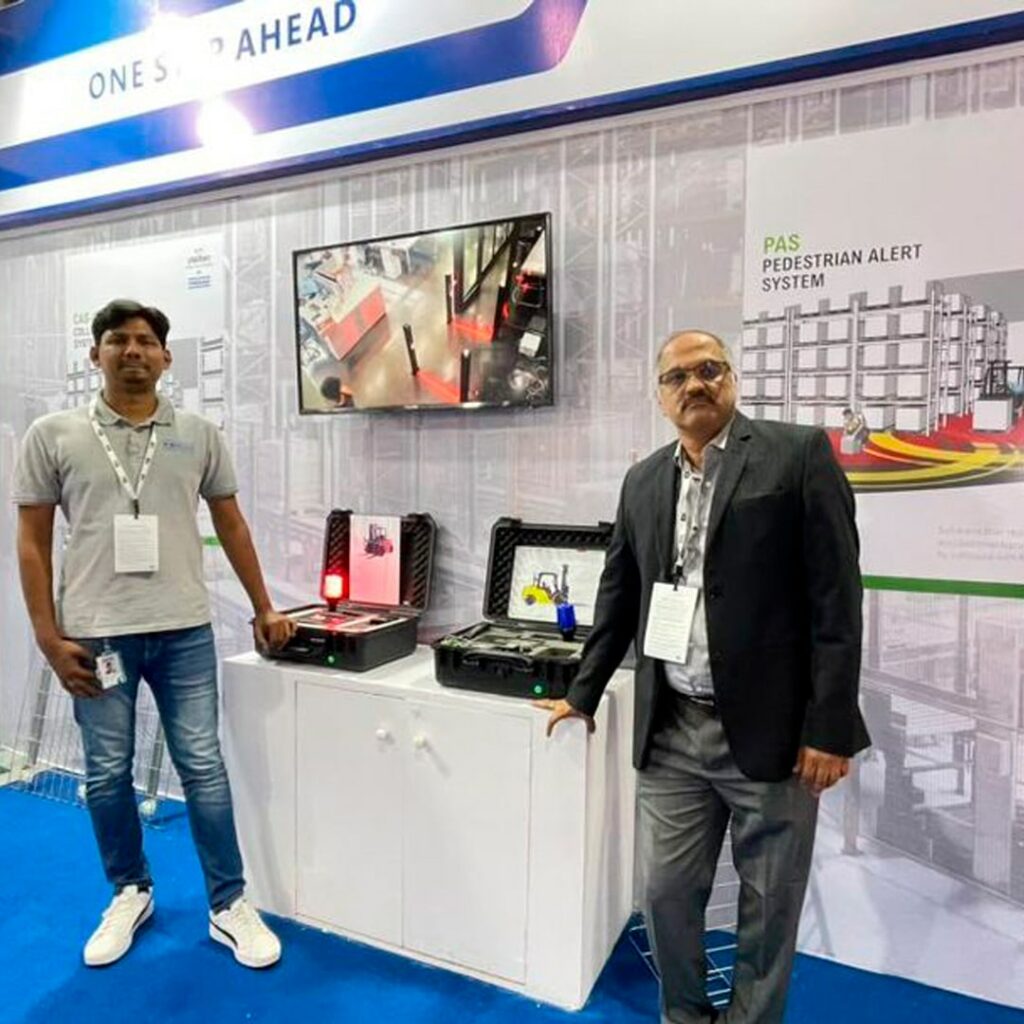 Claitec was delighted to be part of this event thanks to Troax India, one of over 50 exhibitors who have attended the show for the first time.

The event, scheduled to take place on 1-2-3 December 2022, offered a gamut of products and live demonstrations, and Troax India had the opportunity to actively participate, demonstrating once again the functionality of Claitec's safety solutions in front of all the people from around the country who visited its booth and wanted to be informed.
PAS, CAS-G2, LSA and VAS were some of the products they were able to show at their Booth: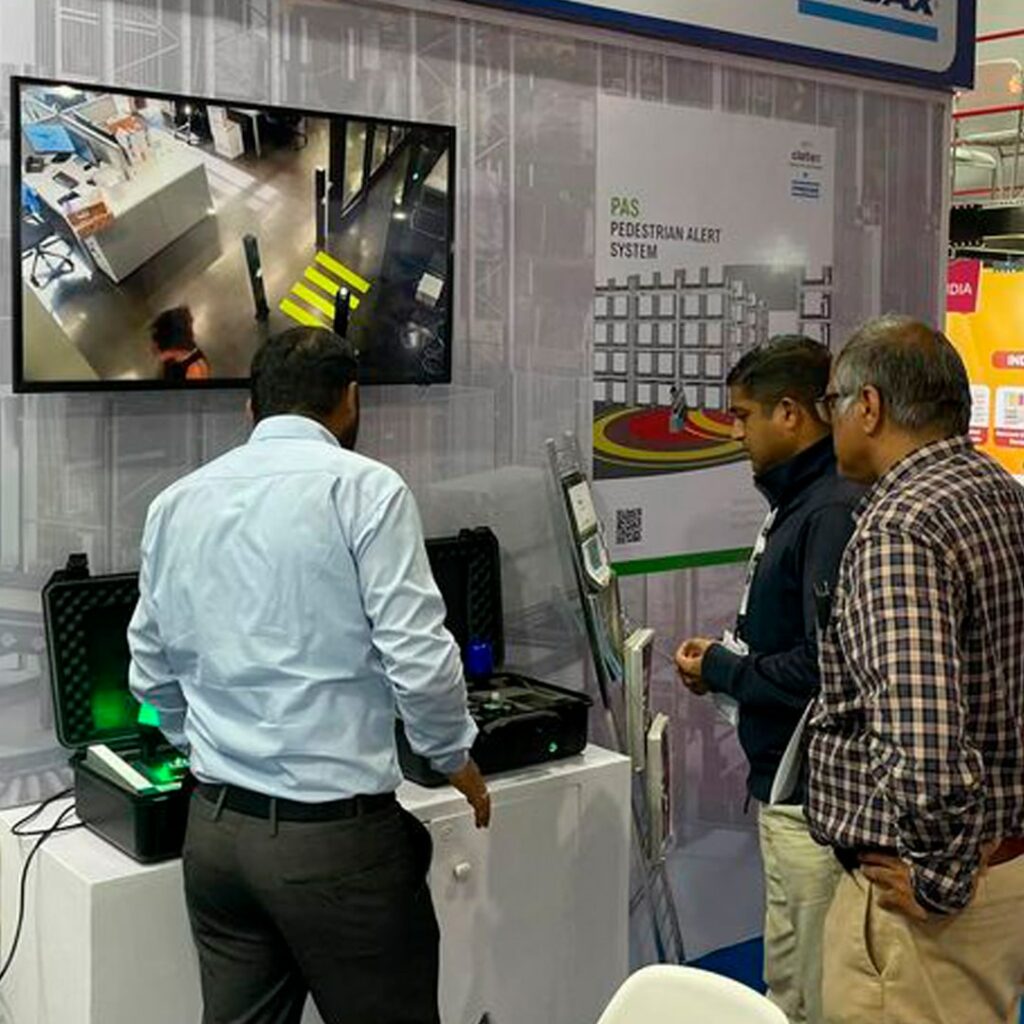 If you have any doubts about the event, please don't hesitate to contact us, we are always happy to help!