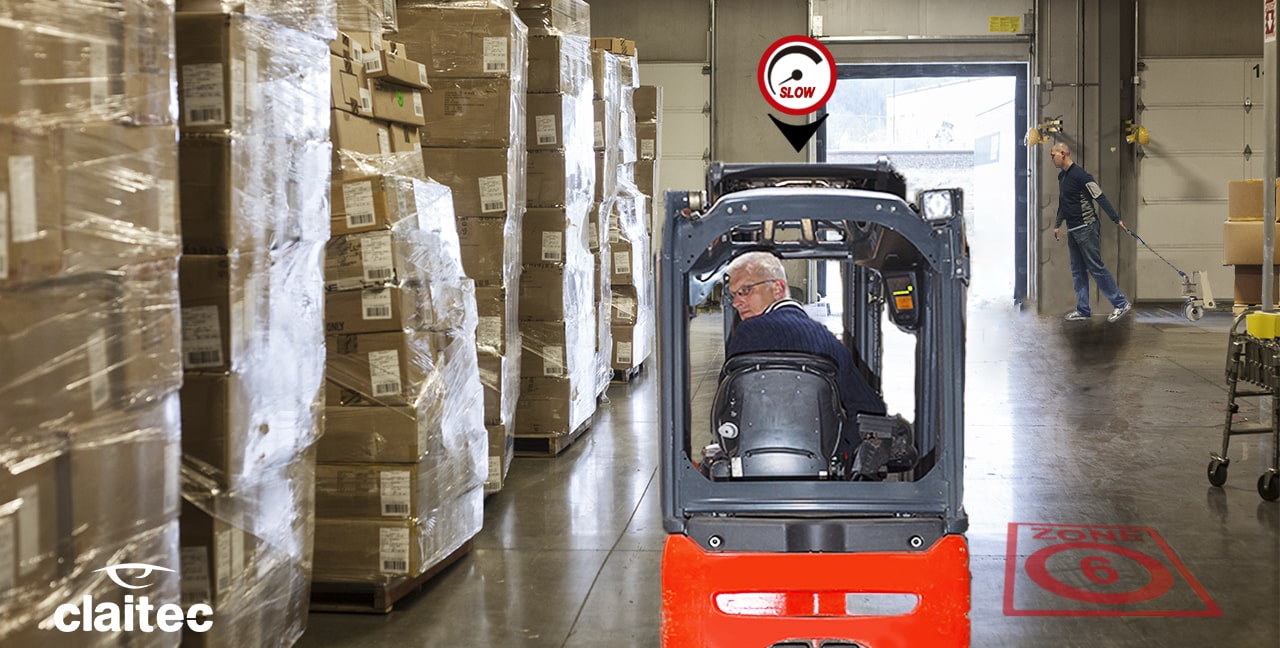 One of the aspects our customers tend to value most from our range of safety tools is their ability to be combined and integrated into their daily work to achieve much more efficient and safe processes that greatly impact the reduction of occupational accidents.
In this regard, today we'd like to talk about four different solutions that work in perfect harmony to improve the operation and safety in heavy machinery entry and exit spaces in our industries.


Do you have any questions? Specific inquiries? Would you like to find out more about these or solutions?
Don't hesitate to contact us! We are here to help!