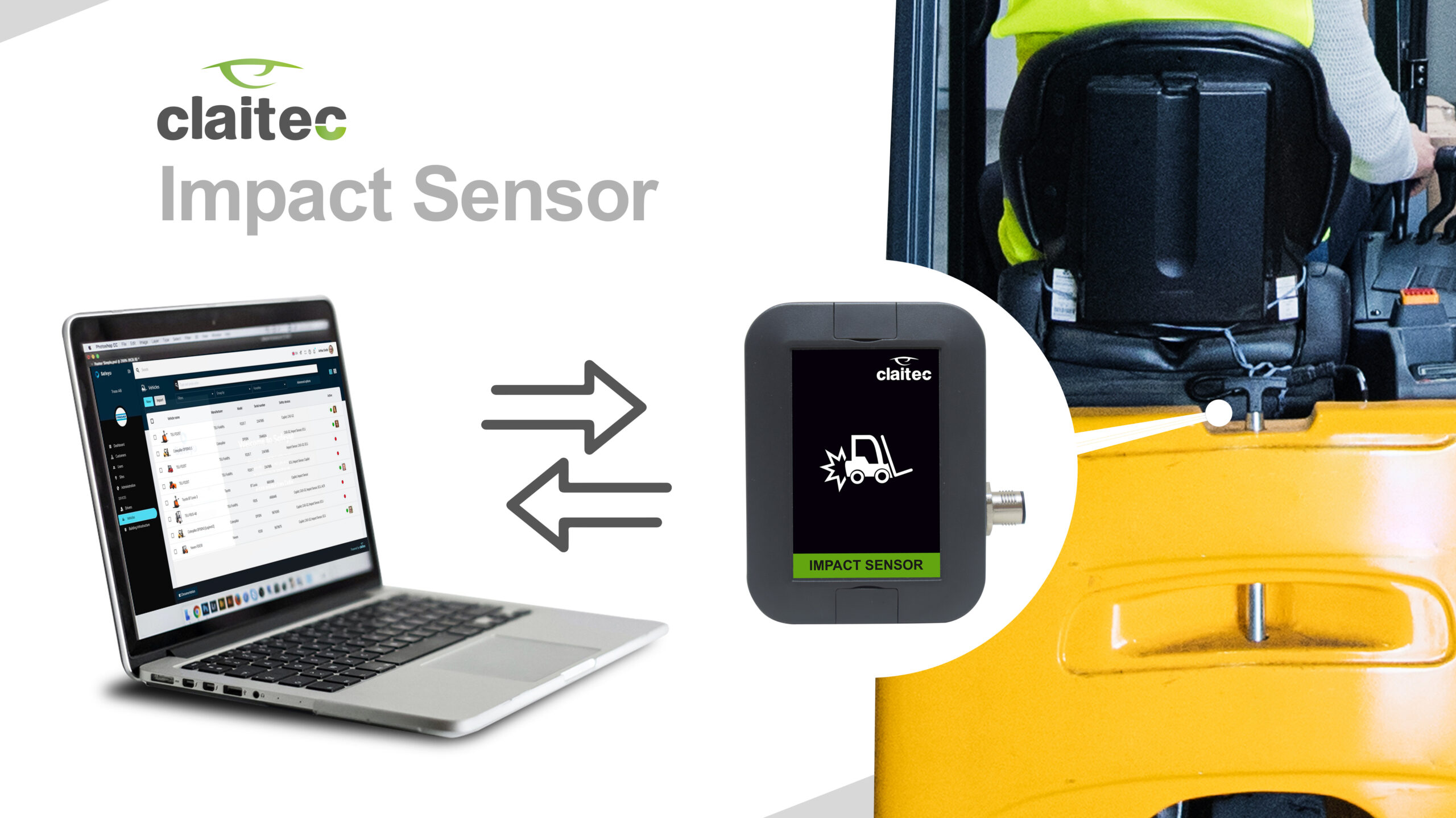 Today, we would like to introduce the uses and benefits of the Impact Sensor, an innovative and practical system that provides significant assistance in monitoring and recording impacts experienced by work vehicles in different industries. It helps address the causes of incidents, aiming to prevent future accidents and enhance health and safety at work.


The Impact Sensor system consists of a device designed to capture and measure impacts occurring on a work vehicle and to report collisions to the Safeyu platform. This platform connects workers and vehicles in a way that identifies real-time risk situations and provides preventive alerts. Simultaneously, it generates a record for drawing conclusions regarding prevention, health, and occupational safety.


The Impact Sensor is a part of the PAS system, and it communicates directly with the Copilot, an innovative and highly practical tool that complements the work of drivers and assists them in their tasks. The Copilot is designed to facilitate and enhance information from safety systems. It is a touchscreen device with multiple functions. It allows for a safety checklist of the forklift before use, displays forklift and personnel detection, or indicates if the forklift has been involved in a collision, among other uses.



How does the Impact Sensor System work?
For the operation of this impact recording and measurement system, work vehicles must have the device installed on their chassis, typically on a flat surface. When the vehicle experiences a collision, the impact sensor receives the information through the chassis' shaking and immediately sends it to the Copilot. The driver is notified that an accident has occurred.


Subsequently, through the Safeyu platform, you can access information about the impact's force, direction, and general information about the involved vehicle. This allows for ongoing monitoring of the situation and decision-making to further reduce risks and enhance safety in industrial workspaces.


If you would like more information about our solutions or have any other questions, please do not hesitate to contact us. We are here to help!