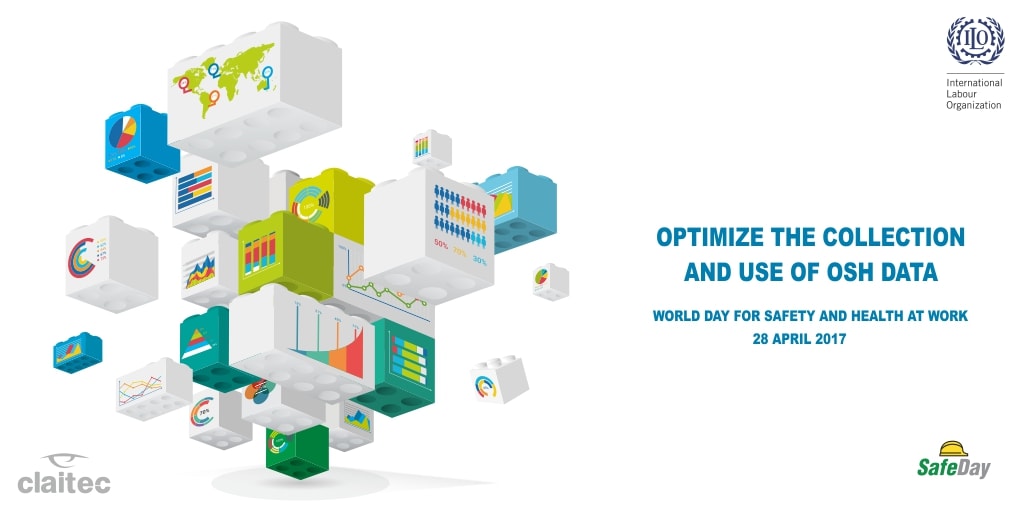 The ILO celebrates World Day for Safety and Health at Work on April 28 in order to promote the prevention of occupational accidents and illnesses throughout the world.
The 2017 campaign focuses on the countries' fundamental need to improve their capacity to collect and use reliable occupational safety and health (OSH) data.
It is not a surprise that our customers' needs come first for Claitec. So, if we talk about upgrading technological know-how, we must necessarily talk about Research and Development (R + D).
Claitec has an extensive catalog of products and industrial safety solutions, elaborated according to the strict standards of current technologies and the expectations of our customers.
Claitec's solutions ensure an increased level of accident prevention in high-risk areas, greater control of persons alien to the work environment, protection of personnel and company assets, through reliable, easy to handle and easily installable alarms and individual warning systems for pedestrians and operators.
Would you like to find out more about how to reduce the risk of accident in a plant or factory?
Contact us now and we will gladly share our experience.