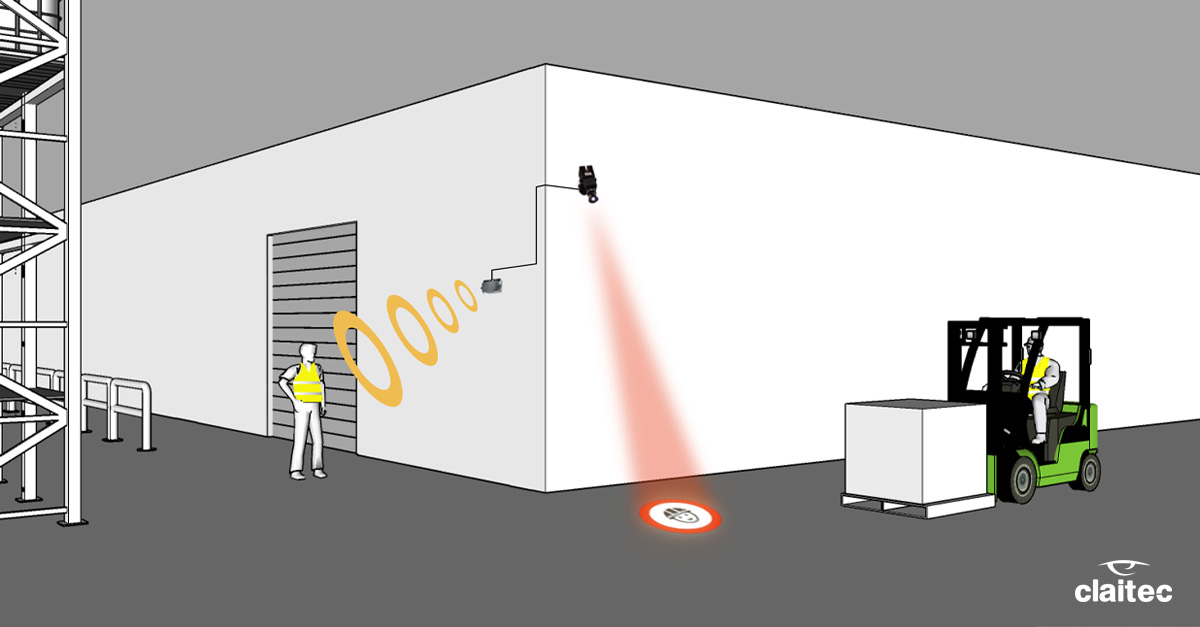 Today we'd like to introduce you to the new Radar Crossing Guard, a device used in conjunction with the Crossing Guard, a system installed at higher levels in warehouses to prevent collisions at intersections.


This solution now incorporates a new "radar" movement detector which guarantees optimal traffic flow at industrial crossings thanks to the reliable and intelligent activation of the Crossing Guard system.
The radar installed in the system can detect any moving object, and it's even capable of differentiating between vehicles and people. The detection direction can be configured as desired, as well as whether vehicles or pedestrians are approaching, moving away or moving in both directions.
In addition, the Radar Crossing Guard has two fully independent programmable outputs offering complete flexibility in any application. An output boost function makes it an even more versatile solution.


The Radar Crossing Guard is extremely intuitive and very easy to program.


Our clients are also very pleased about how easy it is to combine with other Claitec's solutions like the VAS Projector at intersections. In this case, when the radar detects a forklift or a person, it projects a signal on the ground at the intersection alerting of a potential risk or indicating the vehicle to "stop".
Similarly, the radar is also present in the Crossing Guard, combining radars with traffic lights, projectors and bluespots. In this case, it depends on whether the radar detects a person or a machine, or whether it turns on traffic lights or projects a signal on the ground.


Should you be interested in finding out more about our range of industrial safety solutions, please do not hesitate to contact us, we are here to help!